Intellect SEEC is excited to announce that we will be participating in ACORD Connect on Thursday, October 29. If you thought intelligent automation was one thing, wait until you hear about purpose – built artificial intelligence that continuously learns.
Laila Beane, Intellect SEEC CCO and Head of Consulting, will be presenting on how humanizing artificial intelligence has become the cornerstone for managing expense ratios. Take a deep dive into this new take on artificial intelligence and maximizing the potential of the technology.
Laila will explain how this API driven technology is proven to:
Drastically reduce intake center cost and triage time
Improve submission data quality
Provide business risk insights
Engage the 'human in the loop' through simple exception handling
This unique proposition engages machine-learning models that extract from ACORD, EXCEL, PDF, images, emails and more and continuously learns from user feedback and edge cases.
Make plans to be part of this exciting experience.
Discussion: Intelligent automation is one thing: Purpose-built Artificial Intelligence that continuously learns is another!
When: Thursday, October 29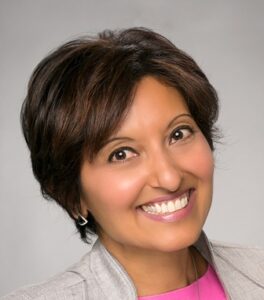 Laila Beane
Intellect SEEC CCO and Head of Consulting