Director and Head – Strategy, Global Transaction Banking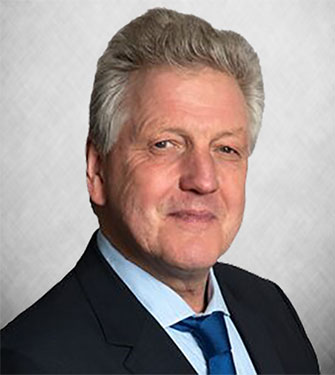 Andrew currently serves as Director of Intellect's subsidiary Intellect Design Arena Limited, UK and Head of Strategy, Global Transaction Banking.
He joins us from McKinsey, where he was the External Senior Advisor of Transaction Banking.
Andrew brings with him an experience of running transaction banking in leading global banks. He has held the positions of Managing Director and Head of Transaction Banking at Lloyds Banking Group, Head of CEE Global Transaction Banking at Unicredit Group and Head of Cash & Trade Product at Deutsche Bank, where he was also an Executive Committee member for Global Transaction Banking. These roles followed on from a successful career of various leadership positions at Citi and Lloyds.