Global Head of Sales and Head of Digital & Payments, Global Transaction Banking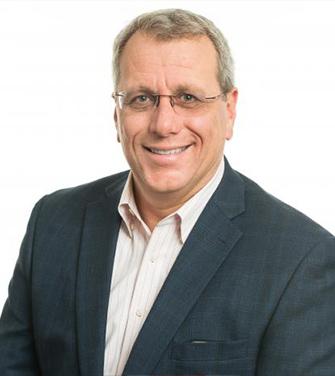 Michel Jacobs is from Netherlands and graduated with a degree in Computer Science.
After serving the Dutch Air Force, he moved to the US, where he handled various senior leadership roles with eFunds and S2 Systems across banking and payments.
Prior to Intellect, Michel served as EVP – Central Product Strategy with FIS. Within Intellect, Michel is responsible for driving Global Transaction Banking's product and marketing strategy for new cloud-based market segments and will also lead the Partner Alliances & Acquisition strategy.