Chief Executive Officer, Insurance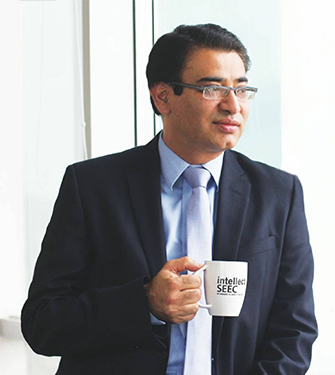 Pranav is the CEO of Insurance. He brings deep Insurance industry experience. Having been a very senior executive with QBE Insurance Group with exposure to Insurance markets across Australia, Asia Pacific and USA, he was responsible for Strategy, Technology and Operations for QBE.
A recognised thought leader in the Insurance industry, he is widely consulted by our clients on both technology and operational matters across the globe. Pranav has also been a member of the Board of Austral Mercantile Collections and served on the Australian Advisory Committee of ACORD.
Prior to QBE, Pranav worked across the Asia Pacific region with consulting firms such as Booz Allen Hamilton and A. T. Kearney, primarily on matters of corporate strategy and operational improvement in the Telecom sector.
Pranav has a Bachelor's Degree in Electronics Engineering and an MBA.