Strategic Advisor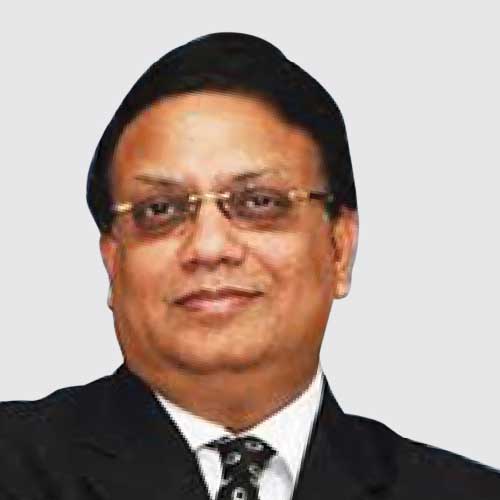 Swarup Choudhury brings with him over three decades of executive experience in driving transformation at banks, financial institutions, mature techs, data companies and FinTechs globally. He has been a chief Strategic Advisor at Intellect Design Arena Limited since 2017.
Swarup is recognised as a FinTech guru with expansive experience in linking traditional business models to cutting-age technologies to address evolving business challenges.
Swarup's entrepreneurial DNA, highly collaborative leadership style with nuanced expertise in breaking silos, navigating diverse stakeholders, and building next generation leaders and proven track record of outstanding deal making and negotiation capabilities has driven strategic, innovative and transformational growth at various institutions.
Swarup is Co-Founder at NBFC, Co-Lead of India Chapter at The Global Association for VR/AR, served as Executive Vice Chairman to Biz2Credit, lead high growth initiatives for First Data, and was instrumental in establishing Thomson Reuter's business in India as Group Managing Director – Thomson Reuters (South Asia). Swarup was formerly Global Vice President at IBM and Senior VP and Country Head for HSBC.
An excellent orator, Swarup has participated in over 50 speaking engagements including being one of the key speakers at World Economic Forum. He has also been part of over 50 institution and infrastructure launches such as India's 1st digital electronic banking platform.