Head – Treasury and Capital Markets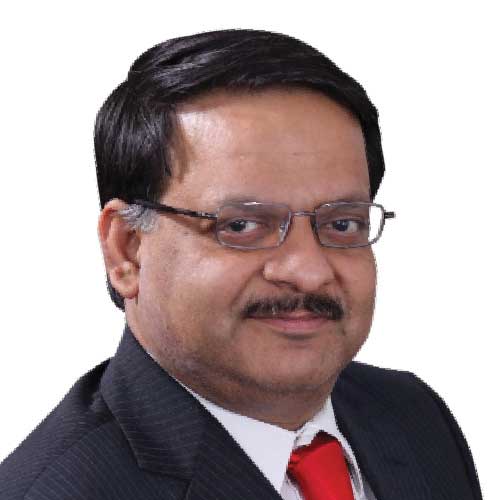 T.V. Sinha is the Head of Treasury and Capital Markets business of Intellect Design Arena Limited and is on the board of Directors of five foreign companies and three Indian companies.
He has over 30 years of experience in various prestigious IT companies. He has a long exposure to International and Indian IT projects where he has worked as senior decision maker.
He is a Management graduate from XLRI and an Engineering graduate from IT BHU (now IIT BHU-Varanasi).
In his leisure time, TVS takes keen interests in Economics and Socio-political environment and also development issues facing rural India. He has directly worked with the school children of rural India and micro-entrepreneurs in handicrafts as part of his personal CSR.