Chief Financial Officer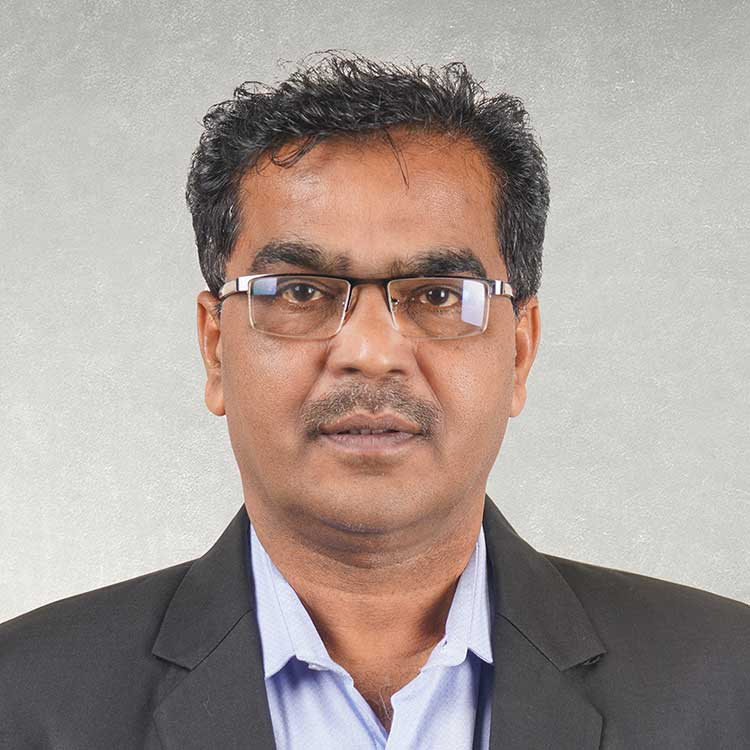 Venkateswarlu Saranu comes with over 23 years of extensive experience in spearheading global finance function, developing financial strategies and establishing business practices. His last assignment was with Tata Technologies Limited (TTL), where he served as Chief Financial Officer. He was also member of Executive Leadership Team, Risk Management Committee and Mergers and Acquisitions Committee. His contribution was diverse with roles as Director in one of the subsidiary companies of TTL, as a Trustee of all Retrial Trusts of TTL and as Financial Advisor and Board Member in Employees Credit Cooperative Society.
Prior to that, Venkat worked with KPMG India as one of the member of its senior management team in statutory audit division and played a crucial role in meeting the requirements of clients and increased business opportunities for the organisation. In his stint before KPMG India, Venkat worked with Borkar & Muzumdar Chartered Accountants – Mumbai, as a senior partner and handled business advisory services for financial and non-financial sectors and played an important role in business development.
Venkat is a CA rank holder from the Institute of Chartered Accountants of India.