Intellect SEEC is excited to be joining 1000+ senior underwriting leaders from top tier carriers to redefine the future of underwriting at Underwriting Innovation US. This will be the largest executive gathering of forward-thinking underwriters on a mission to transform underwriting.
Laila Beane, Intellect SEEC CCO and Head of Consulting will be one of those forward-thinking leaders bringing her message about AI-powered, data first approach to underwriting.
You won't want to miss Laila's session on Wednesday, November 11 at 1:15 p.m. where she will talk about proven technologies to give you a faster, better and more profitable portfolio.
You will learn how to:
Improve data quality; perform appetite matching up front; and ensure higher bind rates in desired portfolio
Leverage cognitive intake training to contextually classify and extract from broker submitted bundles (all formats) with information hierarchies across documents kept intact
Validate key risk elements and enrich with additional exposures through triangulation from thousands of external data sources
Use Ai powered rating recommendations or follow an alternate straight through process for decline or quote
Consistently focus underwriters to only review complex or edge cases and supercharge the underwriter's toolkit to tackle combined ratios and proactively steer portfolio
Keynote: An AI-Powered, Data-First Approach To A Quicker, Better And More Profitable Portfolio
When: Wednesday, November 11 at 1:15 p.m.EST
Learn more: https://www.underwriting-innovation-usa.com/home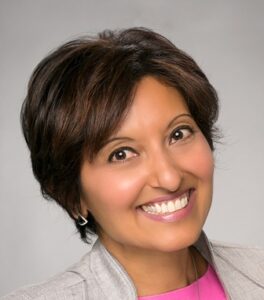 Laila Beane
Intellect SEEC CCO and Head of Consulting