Independent Director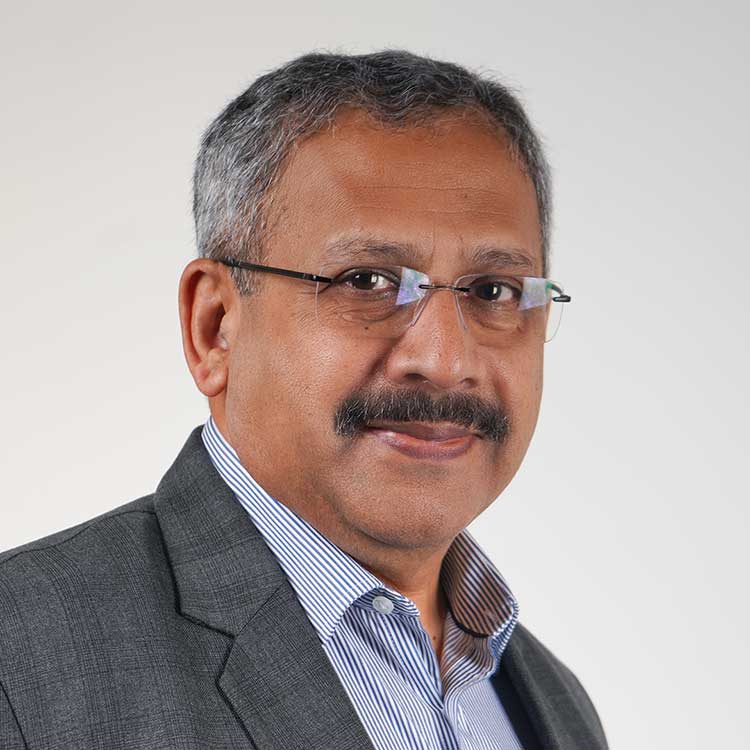 Abhay Gupte, Managing Director and CEO, Manipal Technologies Limited (MTL), is responsible for its businesses & subsidiaries in India, Germany, Kenya and Nigeria. He has over 37 years of work-experience with large global and Indian organisations. 
Prior to joining MTL, he was MD & CEO of Indian operations of EDS, a global IT organization between 1998 and 2008. He was also MD – Global Operations of UK based product company Logica between 2008 and 2013. He has also held senior leadership positions at American Express Bank and GE Capital. 
Abhay is alumnus of IIT New Delhi. He is a guest speaker at various Engineering and Management Institutes, associations and public forums, etc. He is a mentor to the executive leadership of large global companies.