Executive Director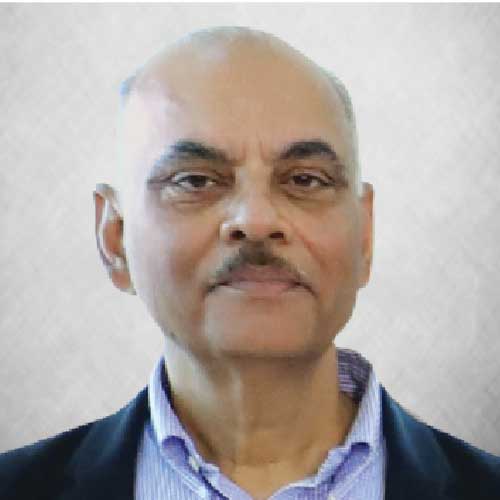 Anil Kumar Verma is a key contributor to the strategic vision of the organisation. A Bachelor of Electrical Engineering from IIT Delhi and Post-Graduate in Instructional Design from the University of Wollongong in Australia, Anil has rich and global professional experience of over 35 years in the industry.
Anil established and nurtured deep relationships for strengthening the Polaris brand in Australia. He was part of the core group that conceptualised and created FINDIT (Forum of Indian IT companies) that later became NASSCOM Australia, an influential industry body that he led as Founder President for four years. Living the spirit of deeper connect with the local community, Anil established long term relationship with the University of Western Sydney in Australia, where he has been instrumental in creating graduate and post graduate course on Software Testing. He has contributed significantly in promoting collaboration between India and Australia in the field of ICT. In 1997, he was nominated for the prestigious Australia Day award for his contribution to the Aboriginal community.
Anil has been associated with the Australian Computer Society, AIIA – FSG (Australian Information Industry Association – Financial Services Group) and Financial Services Institute of Australia (FINSIA) for a long time.