Chief Executive Officer, Intellect AI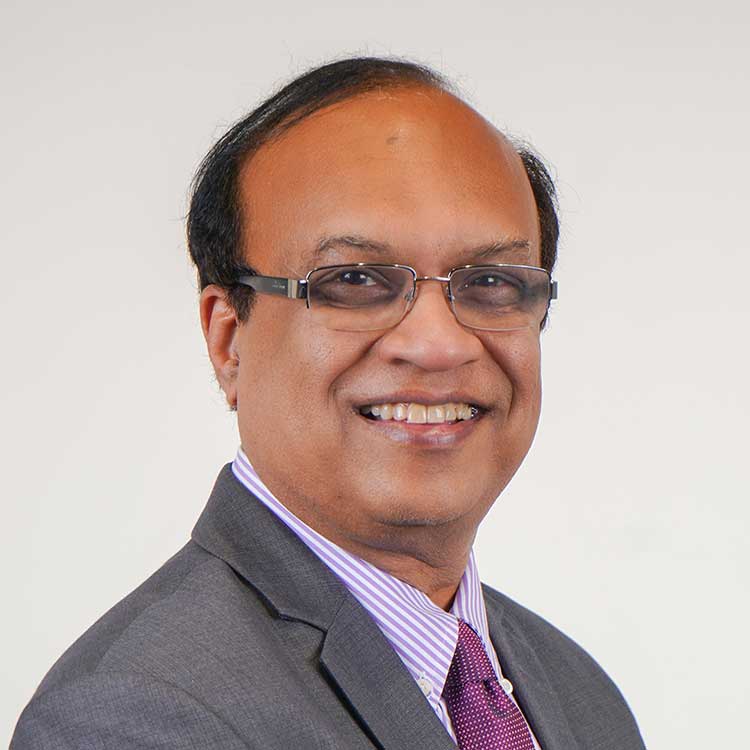 Banesh is a Fintech services veteran and Pioneer in Technology & Operations management, having developed and implemented global strategies for executing digital capabilities and servicing of clients. He has managed senior global responsibilities in Operations and Technology for over 32 years, of which 23 years were in Citibank where he was responsible for servicing clients in 55+ international markets. During these years he pioneered the creation of several global Centers of Excellence for Operations and Technology that included implementing Digital Services. He was a member of Citigroup Global Consumer Planning Group, Citigroup Global Information Technology council, Citigroup Global Operations Council.
In his last role he was a member of the Executive Committee and head of the Technology and Operations Group for one of Thailand's leading Universal banking groups- Siam Commercial Bank. He was a Senior Advisor with Boston Consulting Group and is engaged as a Fintech investor and a Fintech Fund in the UK.