Chief Marketing Officer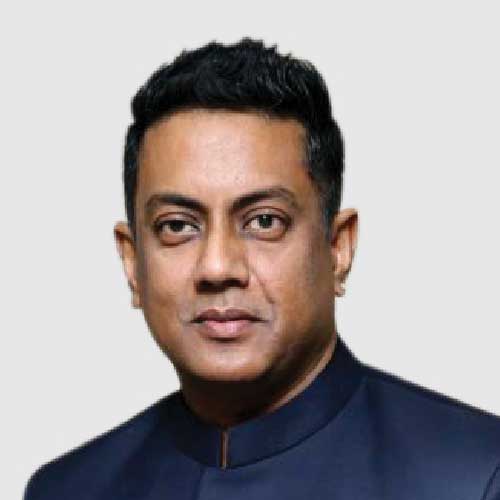 Debal has over two decades of work experience that straddles Advertising & Marketing. He has worked in India and Singapore with Citibank and Standard Chartered over the last 14 years. He has headed various portfolios in Marketing at a Corporate and Segment level in regional and global roles.
In his last role at Standard Chartered Bank in Singapore, he was the Global Head, Brand & Marketing for the Private Bank & Commercial Bank. He has successfully launched many brands at Standard Chartered and Citibank in India. He has been the marketing face for the Mumbai Marathon for 7 years and has nurtured global sponsorships like the Liverpool Football Club while at Standard Chartered. He has extensively launched and handled FMCG brands in India. He is passionate about building brands, thinking out of the box, marketing, and firmly believes that true marketing is based on deep consumer insights. Debal is involved with several NGOs and has been a volunteer with Habitat for Humanity (The Jimmy Carter Workshop Project), United Way, Seeing in Believing and several other projects and organisations.
Alma Mater: St Xaviers College, Kolkata & REC (MBA), Allahabad