Chief Executive Officer, iDigital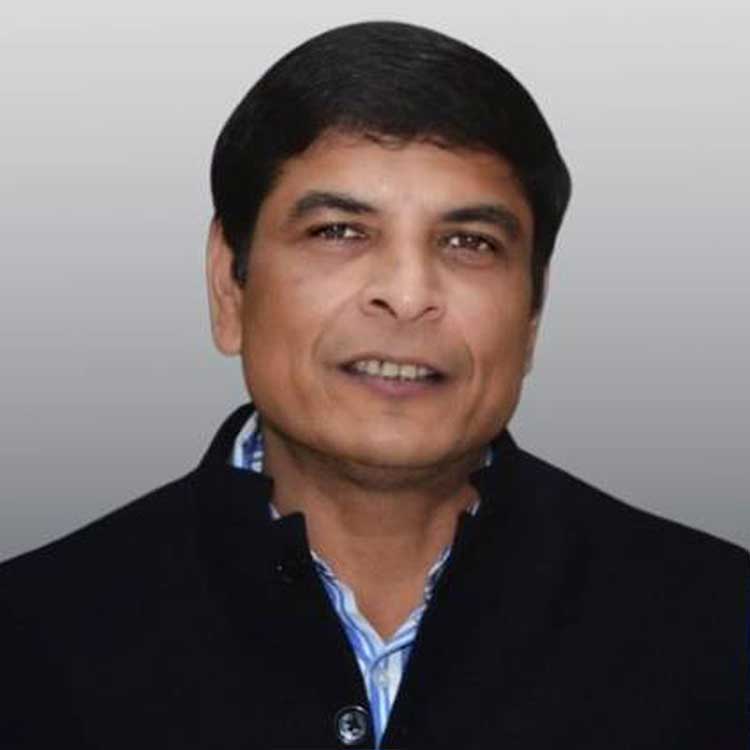 Debanjan Kumar is the Chief Executive Officer of iDigital, the eGovernance business of Intellect Design Arena Limited, based in Delhi, India. He has occupied the role since joining Intellect in December 2019.
Debanjan leads one of the largest marketplace/eProcurement projects in the globe which has transformed the public sector procurement processes in India. Truly committed to its foundational values of inclusivity, efficiency and transparency, while also increasing cost-savings and ease for buyers and sellers the platform has paved a major milestone in the vision of digital India.
During the last two and a half years, Debanjan has led one of the largest change management initiatives by the Government in India as it required realigning procurement systems of all Government Organizations across the country. He has successfully championed Intellect's journey of innovation and ushering in a digital revolution in public procurement by leveraging technologies to render a hitherto complex and inefficient manual procurement system into a contactless, paperless and cashless process, which also led to hyper growth and adoption of the platform.
Debanjan previously served in key leadership roles in large IT organizations like TCS, IBM and Sify in India and the US. He has consistently demonstrated expertise in setting up strategy and processes around complex and transformational initiatives, setting up such processes and providing leadership in driving excellence. He has extensive multi domain experience around industries like Government, Energy & Utilities and Banking & Financial Services.
Debanjan has spent close to three decades in the industry. He has been an inspirational and outstanding leader and has led large multi locational teams; across sales, delivery and business operations.
Debanjan is passionate about touching lives of common citizens through his experience in scale, design thinking and implementation of citizen centric initiatives. He always believes in leading from the front and his two favourite phrases are ' You're only as good as your team' and 'Impossible is nothing'.