Chief Executive Officer, Global Transaction Banking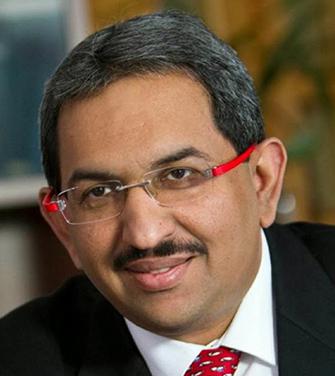 Manish is the CEO of Global Transaction Banking business of Intellect Design Arena Limited and is based out of London. In this role, he is responsible for driving worldwide Positioning, Sales and Implementation of Global Transaction Banking solutions. Manish joined Polaris 6 years ago from GE Money, India, where he was a CIO.
Manish has an impressive career record spanning over 20 years, as a Business Leader and Technology Strategist in global financial institutions, Big 5 Consulting firms and Fortune 500 Majors. He has been a recipient of many prestigious awards during his career.
Manish has successfully spearheaded the Retail Banking Products & Services Business for Polaris and has led multiple Financial Technology – Smart Legacy Modernisation programs using L0 Frameworks and SOA based component architectures.
Manish has a degree in Electronics Engineering from Walchand Institute of Technology.