Chief Talent Officer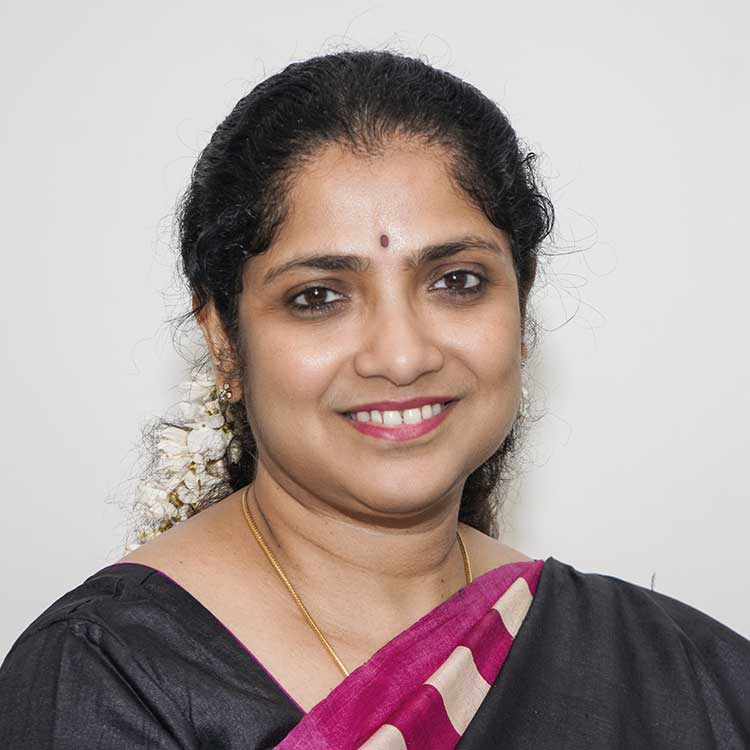 Padmini (Paddy) comes with a diverse repertoire of experience across Banking, Technology, Business Enablement, Marketing & the Talent function. Her three decades of experience has been across American Express Bank, American Express Technologies, Polaris and Intellect.
Padmini has been an integral part of Intellect's journey since its inception, having been it's Chief Marketing Officer before moving to the Consumer Banking business as the Head of Business Enablement. She believes that the experience of working across corporate roles, business roles and enablement roles have largely contributed to her holistic perspective and leadership style.
Padmini is known to be a passionate evangelist of culture building and leads the Talent function. She is a dynamic leader with infectious energy who is seen as a role model for women leaders, both inside and outside the organisation.