Chief Executive Officer, India & South Asia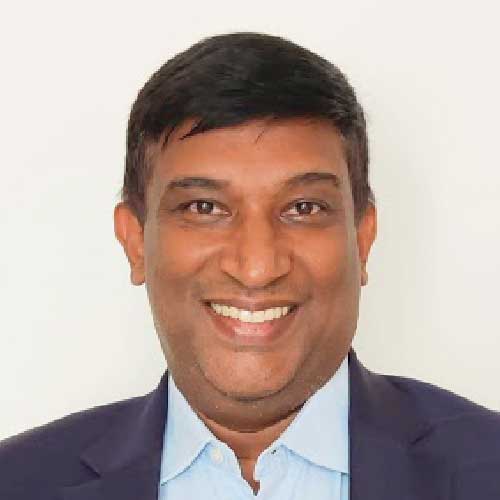 As the CEO India and South Asia of Intellect Design Arena, Ramanan leads the company's vision and strategy to deliver cutting-edge digital solutions for the banking, financial services, and insurance (BFSI) sector. With over 25 years of experience in IT products, operations management, analytics, start-ups, and business process outsourcing (BPO), Ramanan has a proven track record of driving growth, efficiency, and customer satisfaction in a dynamic and competitive industry.
Ramanan is passionate about leveraging technology, data, and design to create value for clients and stakeholders. Ramanan has successfully implemented change management initiatives, six sigma methodologies, and humble leadership practices to foster a culture of innovation, collaboration, and excellence within the organization. Ramanan is honored to serve as a non-executive director and board member of Intellect Commerce Limited and Sonali Intellect Limited, two of our subsidiary companies.