Theodore Roosevelt Malloch
Growth Advisory Board, iGTB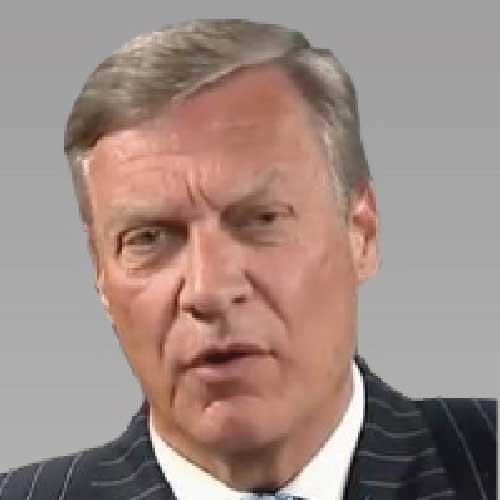 Theodore Roosevelt Malloch is CEO of Roosevelt Global Fiduciary LLC and is also on the Growth Advisory Board, iGTB at Intellect Design Arena Limited.
Ted has formerly served as Research Professor at Yale University, Senior Fellow Said Business School, Oxford University and Professor of Governance and Leadership at Henley Business School where he co-led the Director's Forum.
Ted has authored fifteen books. His most recent books concern the nature of virtuous enterprise, the practices of practical wisdom and "virtuous business," the pursuit of happiness, the virtue of generosity and the virtue of thrift. His latest book is Common Sense Business, co-authored with Whitney MacMillan, former Chairman and CEO of Cargill, the world's largest privately held company.
Ted has served on the Executive Board of the World Economic Forum (DAVOS); has held an ambassadorial level position at the United Nations in Geneva, Switzerland; worked in the US State Department and Senate; did capital markets at Salomon Brothers on Wall Street, and has sat on a number of corporate, mutual fund, and not-for-profit boards.
Ted earned his Ph.D. in International Political Economy from the University of Toronto and took his B.A. from Gordon College and an M.Litt. from the University of Aberdeen on a St. Andrews Fellowship.