Growth Advisory Board, iGTB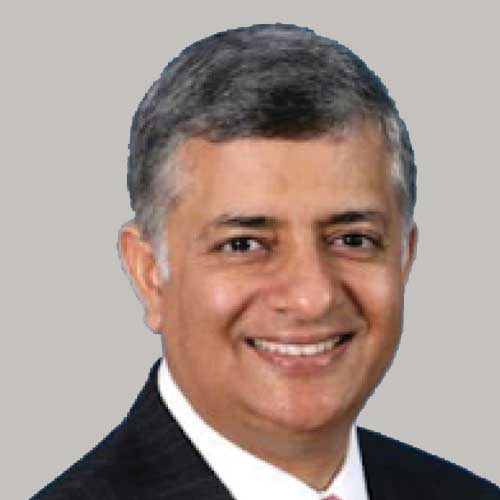 Vikram Sud currently serves on the Growth Advisory Board for iGTB, the global transaction banking division of Intellect Design Arena Limited. He has occupied the role since September 2019.
Vikram has over three decades of experience in the financial services including commercial and consumer banking across US, India and the wider Asia Pacific market.
Vikram has managed businesses and the technology/operations aspect of both wholesale and retail businesses, with both multinational and domestic financial institutions. He has managed very large and diverse teams, built world class talent programs and is very well networked across the industry globally. He enjoys managing people and has mentored hundreds over the years.
Vikram's global roles at Citibank as Technology and Operations Head for Asia Pacific also offers us invaluable insight into winning key clients as well as offering them cutting-edge solutions for their ever evolving needs. During his initial 20-year international career with Citibank, Vikram held various global positions across 35 countries and six global hubs.
He has spent 5 years as Group COO at Kotak Mahindra in India where he managed Operations and Technology as well as established the Transaction Banking and Credit Card Businesses.
Vikram invests in and mentors FinTech startups in Asia. These include Seynse Technologies, EpiMoney, NYKAA, CreditSeva, SoCash, Connaizen, 91springboard, Digivation and others. He is a charter member of the TiE and actively supports several accelerators/incubators.
He is an alumnus of University of Virginia and XLRI-Jamshedpur.